Diamond Platnumz had a much-publicised press conference yesterday in Dar-es-Salaam. The anticipated presser was coming hot on the heels of his rumoured split with his 3rd baby mama Tanasha Donna.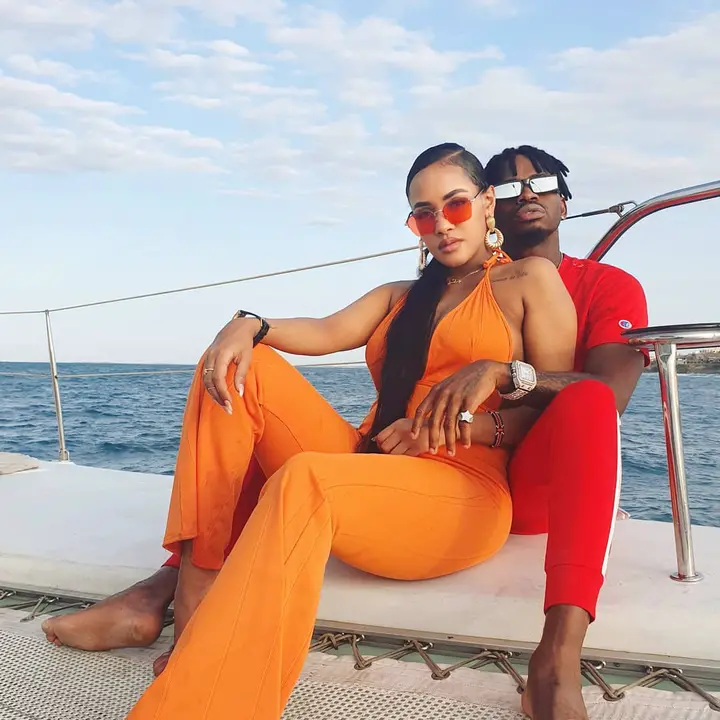 And which Diamond did we get? Apologetic or brash and proud? The latter. The man boasted about the love women have for him and their prowess in identifying fine things.
Speaking in Dar es Salaam after he was unveiled as Coral paint brand ambassador on Wednesday, Chibu was asked by one of the journalists covering the event on how he would convince women to buy and use Coral paints, to which he responded saying that the paint is loved as much as he is.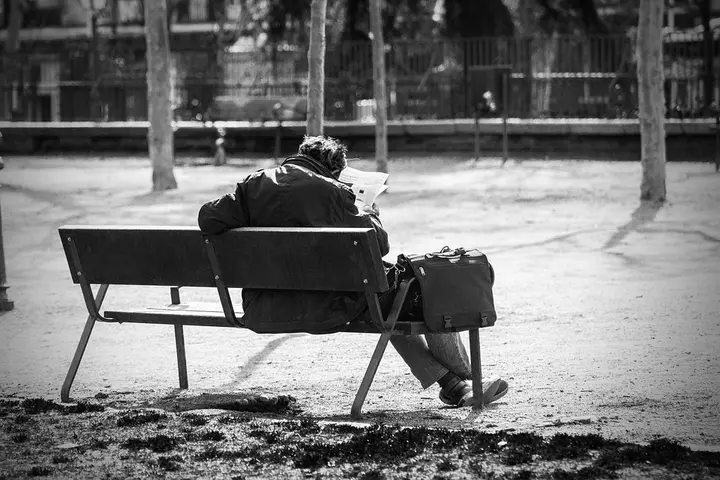 He added that they know how good he is.
"Uzuri wa kitu kinachopendwa yaani kama mimi ninavyopendwa ndivyo Coral paint inavyopendwa kwa hivyo sio kitu cha kutaka kutumia nguvu. Kwa hivyo wewe utaona tu mimi na system yangu ndio vitu ambavyo tunatumia. Hawa kina dada wenyewe vitu vizuri wanavijua bwana kwani unafikiria walishikiwa fimbo kumpenda Diamond? Walijua bwana huyu mtu hatari," said Chibu Dangote.
And did the artiste speak about Tanasha? Nah! The Tanzanian superstar has become adept at milking the spotlight and he refused to address questions about the alleged break-up.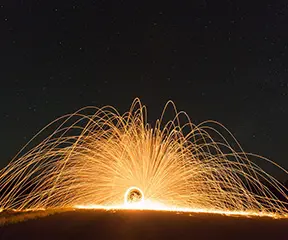 Methinks he will speak about his relationship with Tanasha the next time he goes to his WCB radio or TV station, affording his properties maximum exposure
VIDEO: JULIUS MALEMA says White people must Apologise to Black South Africans
(Visited 149 times, 1 visits today)
Comments
0 comments