Just when you thought things couldn't get any weirder, Martha Karua's official website is that of a Japanese restaurant.
Well, and if you doubt this go to her official Twitter page and click on the link joinmarthakarua.com.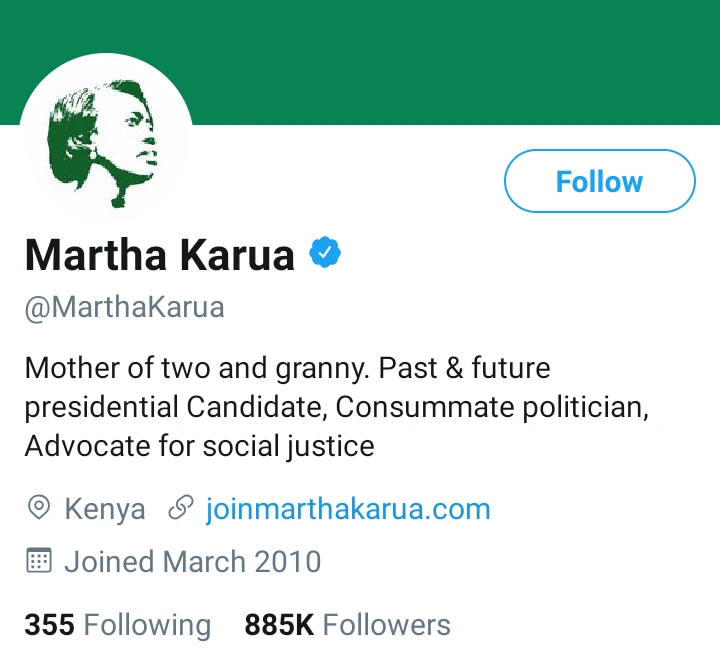 While most politicians of her caliber would opt for professional help, Martha Karua, an old boot, seems not keen.
Trying to hypothesize this bizarre occurrence is mind boggling, did she get hacked? Is a question not farfetched.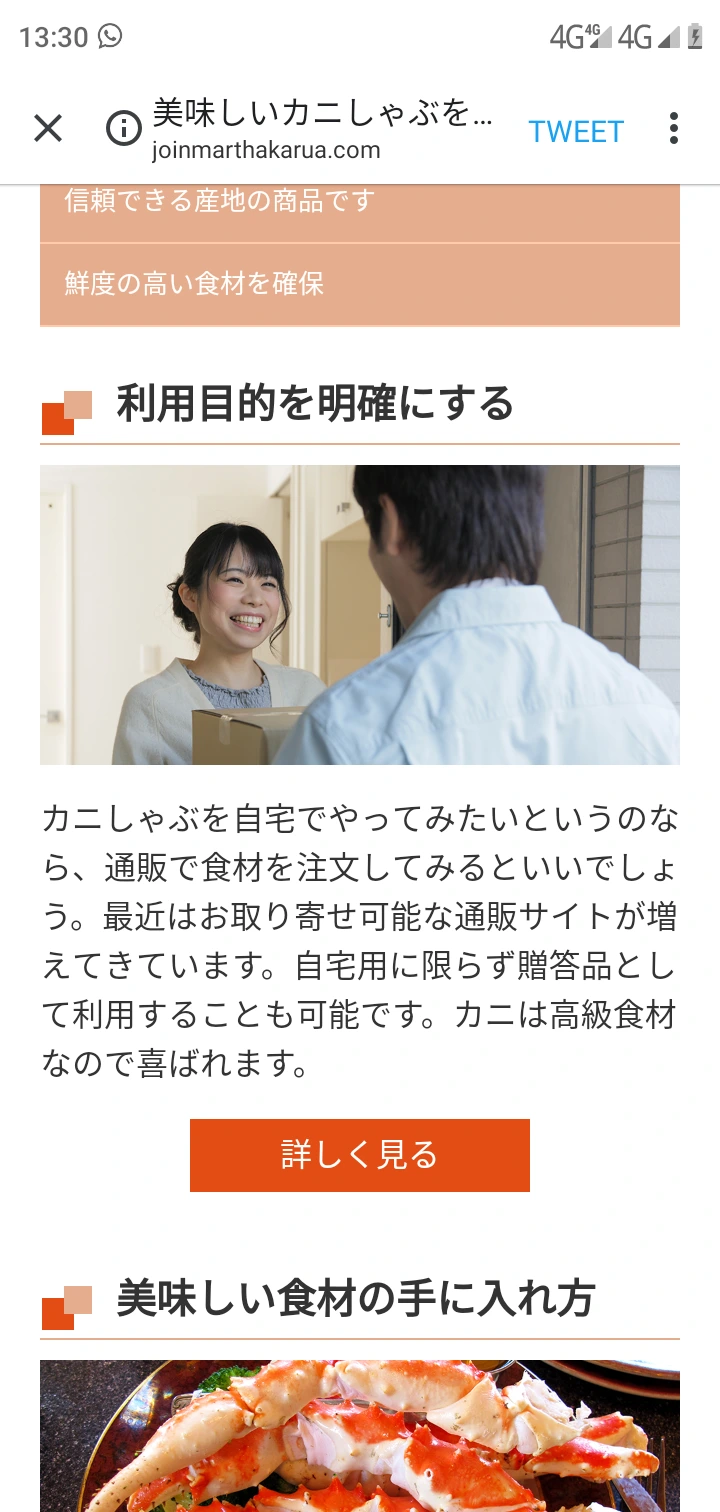 Cases of online hacking have become rampant recently, in 2019 the government website was hacked by W4r10k-kurdish hacker group which denied access to various website including that for the Integrated Financial Management Information System.
Crucial question arises as to whether the presidential hopeful seeks proffesional help with her online presence. And if so, does she verify that the professional are actually doing their job or does she blindly lay trust on the technician to do their work.
The iron lady has curved a name for herself as a through politician who leaves no stone unturned. Just how this went unnoticed, only she can tell. This simply raises the question on how undeterred politician like her, could simply close her eyes on such a matter.
Did she get hacked? Or is this a case of negligence on her side? Does she even check on her followers and if so, how could she not have noticed the vivid error? Comment your thoughts below
(Visited 93 times, 1 visits today)
Comments
0 comments