Orange Democratic Movement (ODM) leader has made a history as the politician who took the most shots at the presidency of Kenya, a seat he has tried to capture four times.
Unfortunately, he has failed at all times, his latest defeat being in the hands of President Uhuru Kenyatta in the 2017 polls, results he has never accepted, claiming be was rigged out.
But Raila has only himself to blame for his losses, as he suffers from a number of political diseases that only himself has the cure to, a cure he has, however, been unwilling to administer.
The former Prime Minister is suffering from his inability to keep friends, and has been seen kicking his allies around after every election, resulting in fallouts and reduced support and influence as a result.
This habit has seen him lose both the politicians and their supporters, weakening him even further ahead of the following election.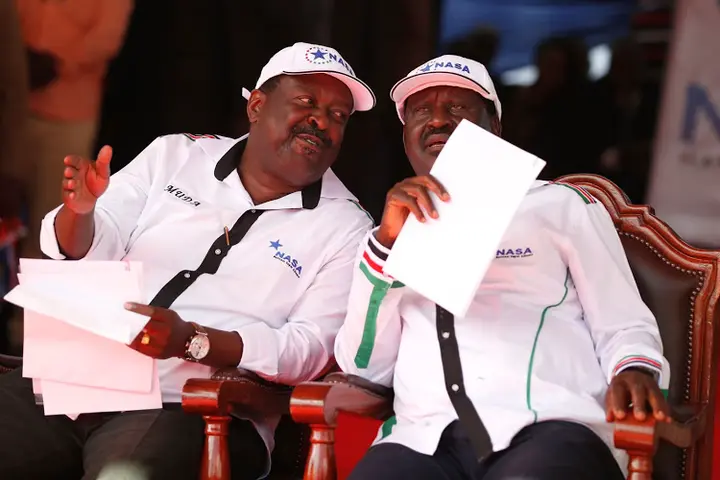 For instance, he has since fallen out with all his co-principals who backed his 2017 bid, under the now defunct National Super Alliance (NASA) alliance.
He is no longer in good political terms with the three; ANC leader Musalia Mudavadi, Moses Wetangula (Ford Kenya) and Kalonzo Musyoka (Wiper), with whose backing he appeared second in the race.
The fallout came out openly in November 2019, when the trio accused his party of refusing to share political parties funds allocated to the alliance with them, remarks Raila's party responded to with mockery.
His officials, including Secretary General Edwin Sifuna, told off the three leaders and their parties, stating that ODM can do without them, which openly shows that things are no longer rosy within the alliance.
Raila is not new to such, as he also fell out with majority of his 2007 Pentagon alliance members, one of whom, Deputy President William Ruto, helped Uhuru defeat him in both the 2013 and 2017 elections.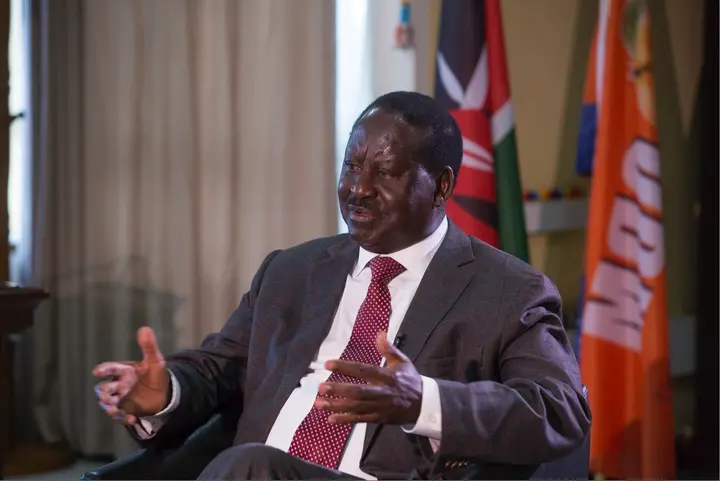 Therefore, until he learns to keep friends, he will have it hard making it to the top, as it is only by keeping old friends and adding new ones that one can come up with a strong and unbeatable team.
Otherwise, he will keep losing them to his rivals, given that on most occasions the fallouts are accompanied with bitter exchanges, which has been pushing them to his rivals as they seek to revenge against him.
Also, Raila is suffering from his inconsistency and inability to stand his ground, and has always ended up surrendering to the people he initially claimed to have defeated in presidential races.
As a result, he has been seen reaching truces with Presidents Daniel Moi, Mwai Kibaki and Uhuru, another major turnoff to his supporters, but which he has remained stuck to anyway.
This can only subject him to more rigging, if there have been indeed rigging involved in his losses, as those planning to rig him out will just know that they can lure him into a truce once they are in power.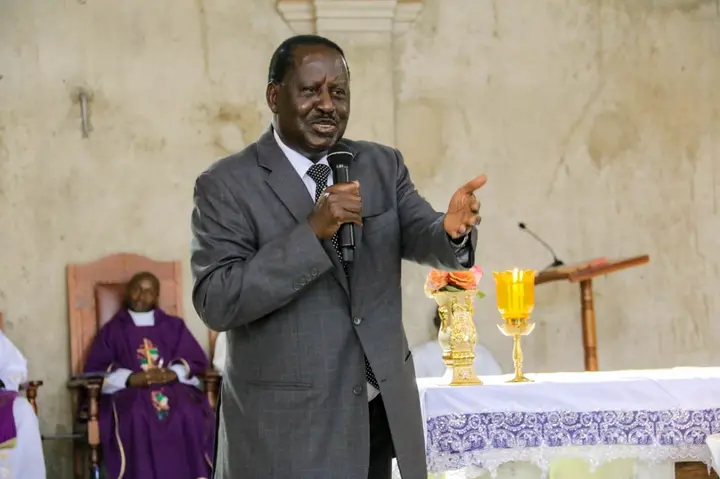 Were he a man who can stand his ground and fight (politically) for what he believes, using legal and peaceful ways, then Raila would be president by now.
Finally, Raila is paying the price of his poor sense of giving, which will make it even harder for him to make it in 2022, in the event that he takes his fifth and possibly last shot at the presidency.
He has failed to realize that he is living in a country where the leadership capabilities of a politician are judged by their generosity. As a result, he has repeatedly been accused of being stingy.
Unfortunately, should he vie in 2022, he will be up against a known giver in the name of Ruto, and a man basking in admiration and praise from Kenyans due to his heavy involvement in charitable initiatives.
Unless he hurriedly cures this ailment by coming out and sharing his resources with Kenyans, they are likely to reject him for Ruto, who is always ready to contribute in churches and anywhere his help is needed.
From Opera News Hub By Curtis Otieno 
(Visited 403 times, 1 visits today)