A Dagoreti agent was on Wednesday, April 08, beaten by tenants for asking them to pay rent.
Sources say the bizzerre incident happened on the morning of Wednesday, in Kabiria location, Dagoreti South Constituency Nairobi County.
An eye witness who sought annonimity for fear of victimization, who is also a tenant in the said plot told Opera News that the man Wes welcomed by kicks and blows as he went to claim April rent.
"He came when tenants were still sleep Knocking and demanding them to pay rent threatening them that he will lock their houses should they fail to pay rent at the end of the day," an eye witness said.
It was established that majority of the tenants are Jua Kali workers who have not been going to work since the outbreak of the novel coronavirus.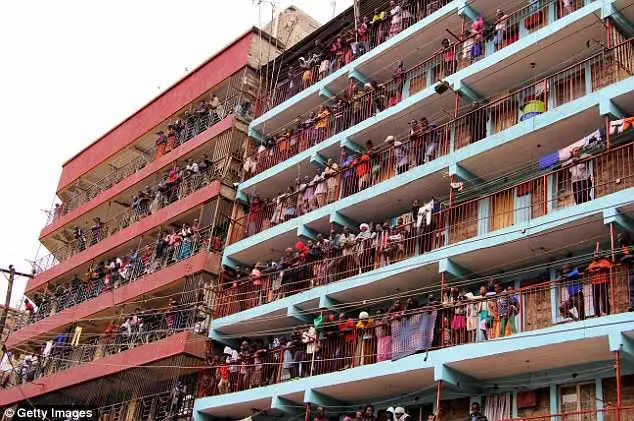 The incident comes barely a day after president Uhuru Kenyatta asked Landlords not to harass their tenants this time the country is struggling with dire effects caused by the pandemic coronavirus.
The head of the state thanked those who have waived rent during this tough economic times which has been caused by the pandemic.
On Monday, April 06, Eldoret based landlord removed ironesheets from tenant's house over alleged rent arrares of Ksh 500.
On Wednesday April 01, the Landlords and Tenants Association of Kenya (LATAK) called for landlords across the country to offer their tenants rent waiver for the months of April, May and June.
However, majority of landlords have not considered this a d just a handful have publicly announced rent waiver for their customers.
(Visited 521 times, 1 visits today)