According to a post shared by Flame TV Kenya, a man has been allegedly arrested in South B, Nairobi for whipping and locking a landlord in the toilet for 50 minutes.
This comes after the landlord locked his door due to unpaid rent.
The man is currently in police custody awaiting to be charge in court.
"Man arrested in Nairobi's South B estate for beating and locking his landlord in the toilet for 53 minutes. The landlord had gone to lock the tenant's door over unpaid rent."
Kenyans on Facebook have reacted on the post with some lauding the man for doing the right thing.




Let's have a look at the comments;
"Landords should and must know we are depressed.They should go slow."
"You saw that one of Kiambu who unbundled doors from his tenants?"
"Tenants Union should reward this hero."
Wa
"Huyu apigwe viboko awe funzo…then aende home…btw…home gani?"
"Tenant wanazima simu. Lipeni manyumba."
"Who will stand for landlords during this crucial times…I'd kindly ask them to go slow on tenants ….but on the other side….they are also humans and need their dues….wako na family na majukumu kibao like all other kenyans."
"Kenya ng'o sitawahi hama."
In a statement posted on State House Kenya Facebook page, the president had earlier requested landlords to have mercy on their tenants who have defaulted to pay their rents.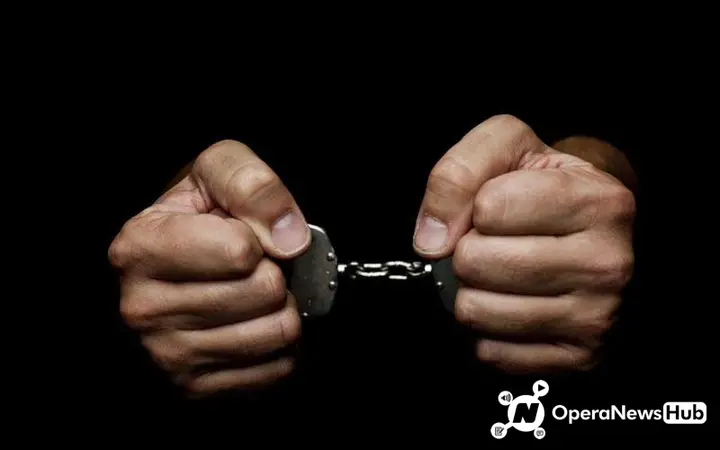 "If someone has for years been your tenant and has never failed paying rent it's only logical that you reciprocate at this difficult time. This is a time for compassion and understanding ," President Kenyatta said.
VIDEO: JULIUS MALEMA says White people must Apologise to Black South Africans
(Visited 207 times, 1 visits today)
Comments
0 comments