Through Tanzanian embassy in Kenya, president Magufuli recently demanded an apology from a popular Media station, citizen TV after they allegedly aired a defamatory story.
A few days ago Kenya's leading TV station aired a story whose headline was 'Ukaidi wa Magufuli' which is a Swahili word for the defiance of the president.
Citizen TV apologized to the Tanzanian just after the 7pm Tuesday's bulletin for the news that they had aired concerning the president.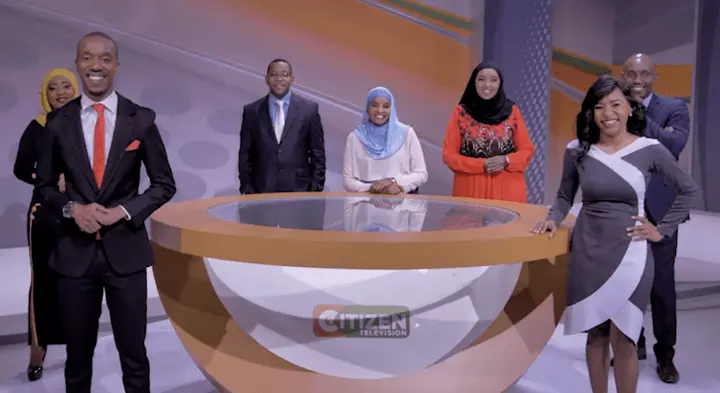 The Tanzanian President went against all odds to allow people to continue working normally in various sectors such as agriculture and industries.
Whereas most countries have banned mass gatherings, Magufuli gave churches a go-ahead to still carry out services after saying that the virus was demonic and can only be stopped through prayers by the believers.
Citizen TV in their apology said that the government of Tanzania is committed to fighting the deadly COVID-19 pandemic and Kenyan citizens are safe.
Tanzania has recorded fewer cases of covid-19 virus compared to Kenya which has hit the 200 mark.
(Visited 311 times, 1 visits today)
Comments
0 comments