Politics
Trending News
Chebukati Finally Opens Up On Chris Msando's Murder Three Years On after Akombe threatened to testify in Court
IEBC Chairman Wafula Chebukati has opened up on the murder of his colleague Chris Msando.
Three years have passed since the late Christopher Msando's body was found in a forest in Kikuyu naked after he was kidnapped, tortured, and killed by unknown people.
His case is still unsolved with many expressing their dissatisfaction with how the government is handling the issue.
Before his untimely death, Msando had vowed to protect the citizen's rights to free and fair elections. According to him, the country deserved honesty in such a crucial process.
Speaking on live television three days before his disappearance, Msando promised Kenyans that no dead voters would vote as it was the case in the previous elections where names of dead people were found in the voter's register.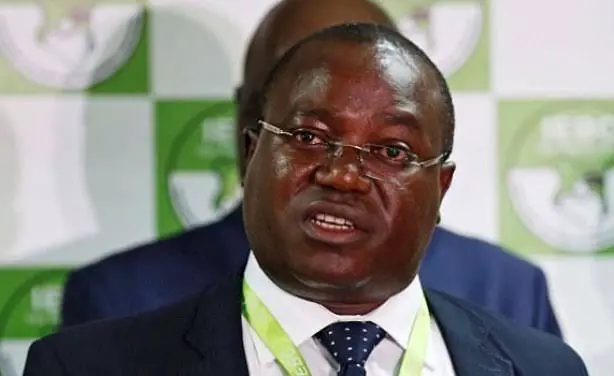 Msando however didn't live to deliver his promise to Kenyans after corrupt and greedy individuals decided to take away his life.
According to Raila Odinga at that time, Msando had been tortured to give out a password into the system which he had designed. According to Msando, the systems were Unhackable and he was sure it would remain that way since he was the only one who knew the password.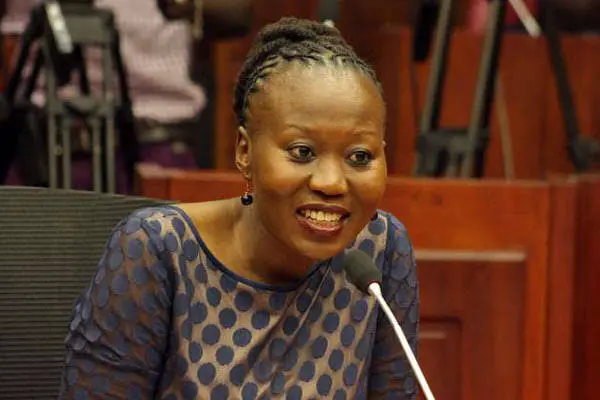 A few eyebrows were raised on Thursday after former IEBC Boss Dr. Roselyn Akombe revealed that Msando's Death had been planned by a colleague. According to Akombe, Msando had been killed because of his principles. She even dared The LSK to take over the case and promised to testify in court just to deliver justice to Msando's family.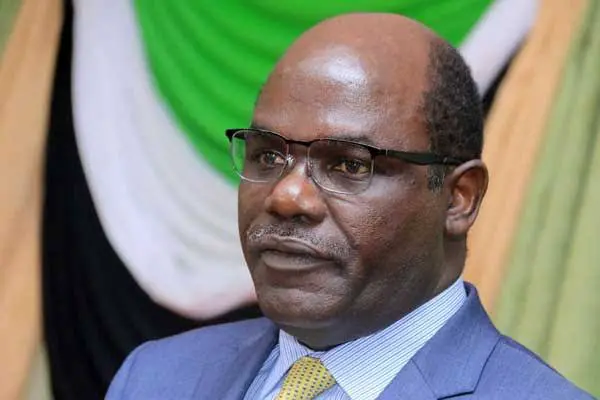 In a bid to clear his name, IEBC chairman has now responded to Akombe's statement.
According to Chebukati, Akombe should table her evidence to George Kinoti and Nordin Haji for justice to be served. Chebukati was speaking to the Star newspaper on Friday where he challenged Akombe to do the right thing.
It still remains unclear which direction the case will take but it will be interesting to unmask the faces behind Msando's Death.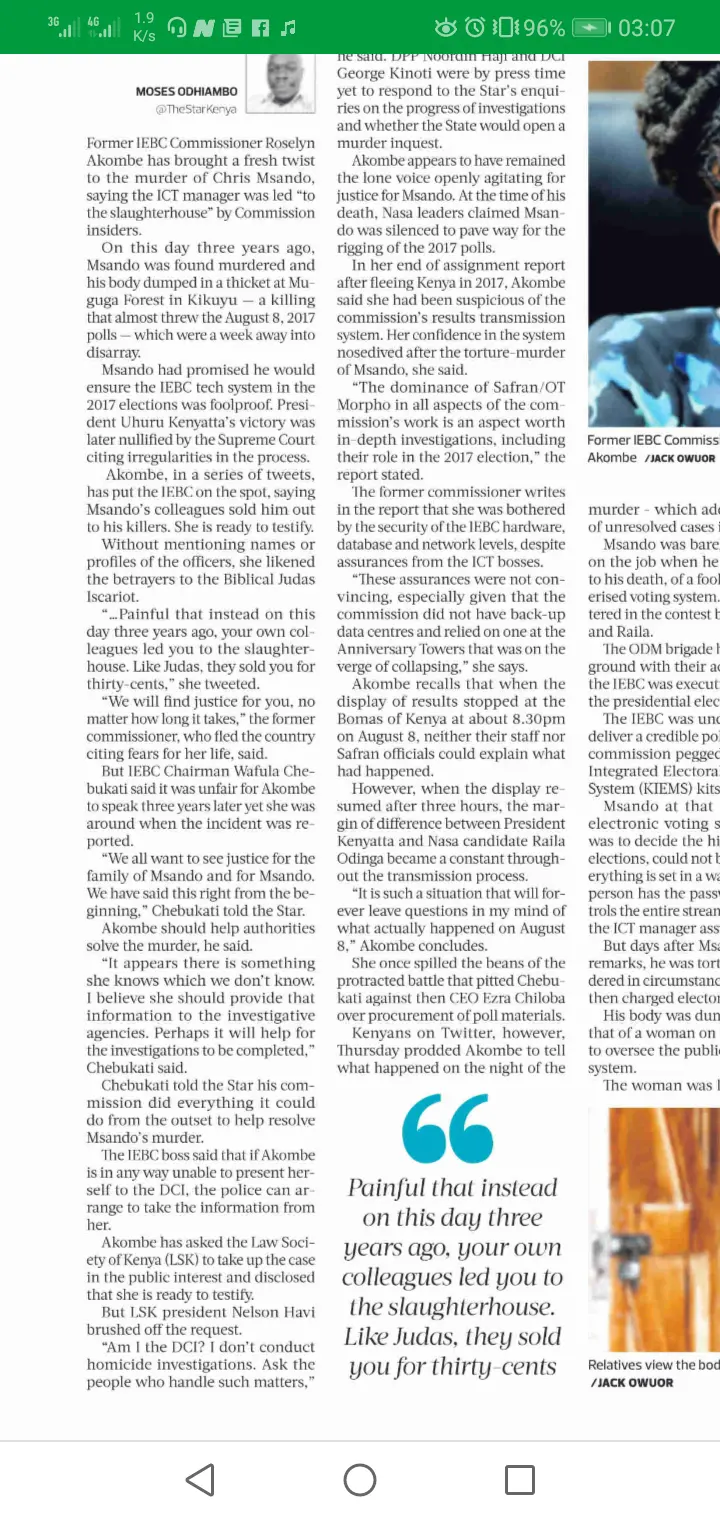 Read the Original Article on The Opera Hub