Safaricom is the largest network in Kenya and has the most users across the country. Perhaps that is why the network company usually gives so many offers to its users. Among the offers there's Storo bonus, Kredo Dabo Dabo, Tunukiwa and more. Those are the most common offers.
But there is one new offer from Safaricom that some Mpesa attendants and sim card vendors don't want people to know. Let me tell you how I found out about it in a short story. You see, I wanted to get a new Safaricom line because of certain reasons.
Usually, safaricom lines are commonly sold in Mpesa shops, so that is where I went. As expected, I carried my national ID.
Upon arrival, I told the Mpesa agent what I wanted and she asked for my idenfication card so that she could register the line under my name. She also asked me to buy airtime worth 20 shillings for the registration procedure to go through. I did and she did the quick process and handed me back my ID and the new sim card. I took it and placed it in my pocket, paid her the 100 shillings plus the 20 shillings for airtime and left.
When I got home, I took out my new simcard because I wanted to start using it straight away. Something caught my eye when I was unwrapping it. Right there on the wrapper was a big writing: 'FREE SIM CARD, activate with 50 bob airtime'.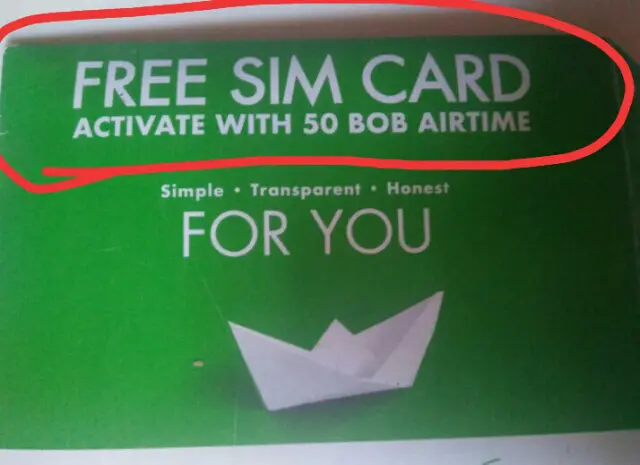 I immediately felt conned. I had paid a whole 120 shillings when I only had to buy airtime worth 50 bob. I went back to the Mpesa shop to lay down my complaints.
Most Mpesa ladies are rude, and that one was straight up rude. She told me that she is selling her simcards and not doing charity work. If I want a free simcard I should go to Safaricom house itself. I was mad that I had lost 70 extra shillings but there was nothing I could do.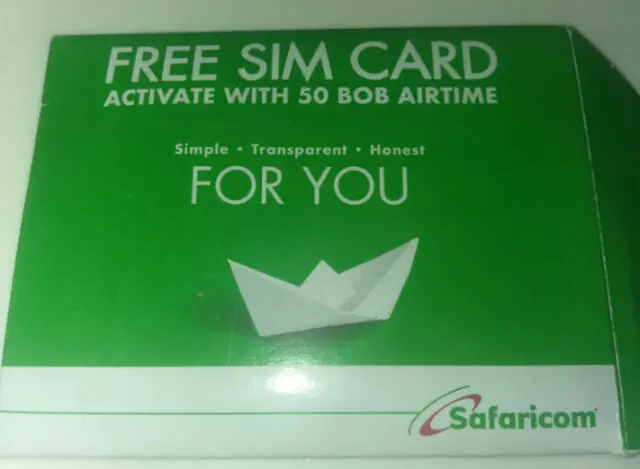 Recently, my brother hit 18 and got an ID. He wanted to buy a sim card and asked me to go with him. I took him to another shop and we were given his sim card for free and only used fifty shillings credit to activate it (the airtime was put in his line!).
Also, as I was passing by the sim card vendors in town yesterday, I heard them announcing 'Free safaricom sim cards here!'
The more I heard that the more I felt conned. I still have not gotten over it because honestly seventy shillings is a lot with this economy. I hope you do not go through what I went through. Be informed. If a safaricom line is being sold to you, leave it! Don't be conned. Seventy shilling is quite a lot of money.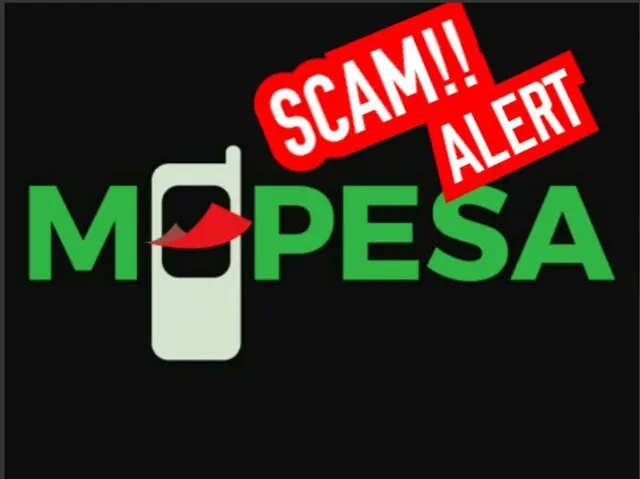 SOURCE :Click here to Follow me for more informative articles. Comment down below your thoughts and con experiences if any. Also, like and share this article with your loved ones to keep them in the know.
Disclaimer: The opinions expressed in this publication are those of the author. They do not purport
to reflect the opinions or views of the WTO or citizensdailyupdates.com .