Prophet David Owour is a man of style and grace,judging from the cars he owns to his houses and even the kind of shoes he wears,the man of God has taste.The prophet does his shopping for clothes at select boutiques in Nairobi, mostly along Kimathi Street.
At any given time when he visits his favorite designer shop at Nanak House, the busy street literally grinds to a standstill, as his caravan of magnificent vehicles block the street.
The valid explanation why his ways oozes excessive grandeur and flash for a man of God instead of humility, the humility he once so fervently preached, is a subject of great controversy.
Prophet Owour's lifestyle on the fast lane has raised eyebrows on more than one occasion. No one know the source of his wealth because he never asks for offerings or tithes.
Some time back ,there were pictures of some of his congregants in the home of the prophet doing rounds online.This gave us the opportunity to have a glance of his exquisite home.
Sources indicate that the property which is located in the leafy suburbs of Runda is estimated at about 300 million shillings .This was a gift from his followers who built the house for him according to his specifications.
Here are some of the pictures showing the interior of the palatial home;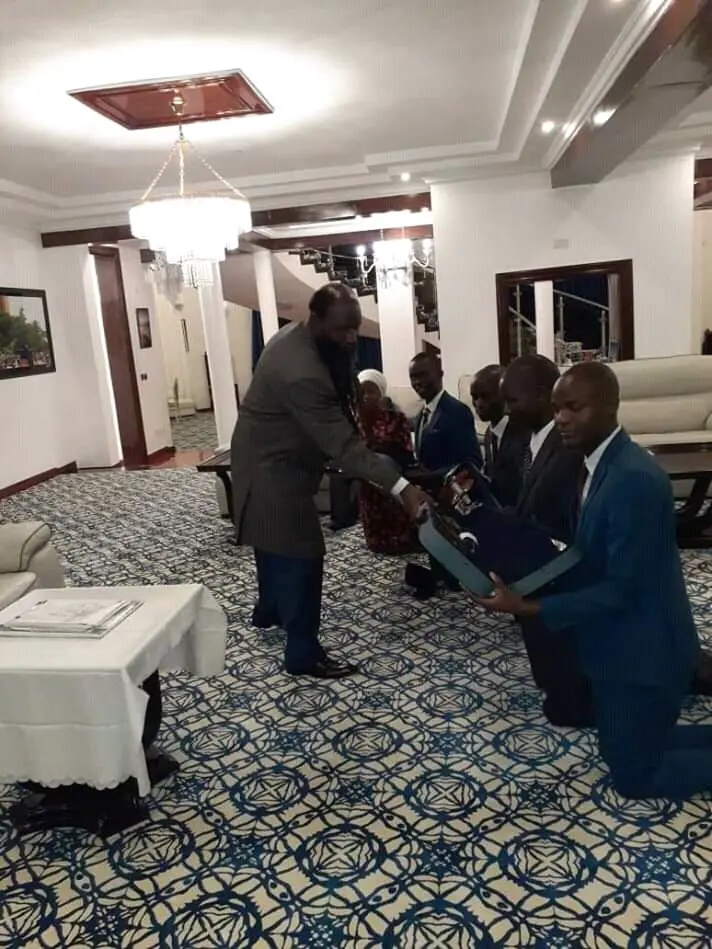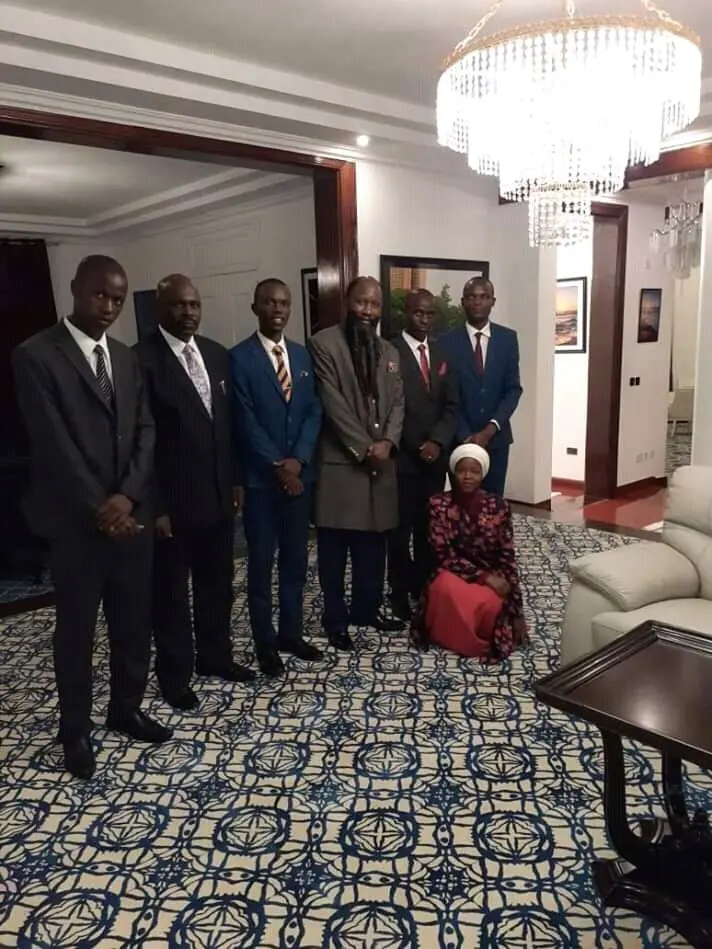 Read the Original Article on Opera News
(Visited 342 times, 1 visits today)