Ghana has a lot of talent out in the world.Ghana has done it again with the coffin skills and carpentry.
The only items they require are wood,nails and paints.The coffins even knock out the most expensive ones in the market.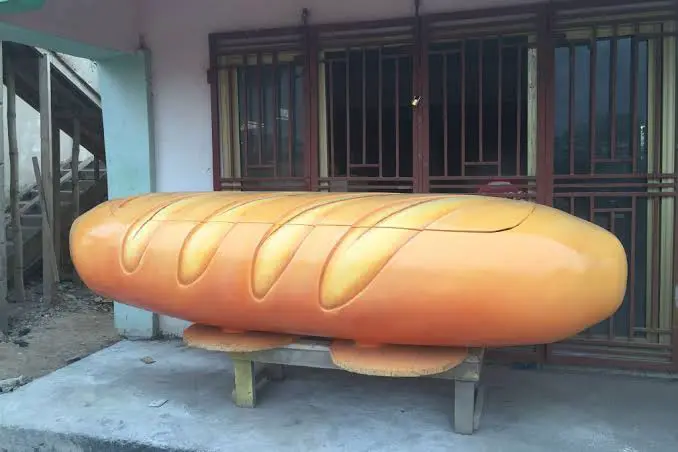 Death is not a good thing to start celebrating and running around but Ghana's coffins will change your mood during the burial.The models into shoes fish,lion and candies just pop.
The coffin have received lots of orders around the world.The fact that no one else has the skill makes them a monopoly around the world. Their clients usually order according ti what they think the model should look like.
Most of the funerals in Ghana are so amusing if you see how the coffins they use.People are now buried with a lot of respect figuring out what they loved most.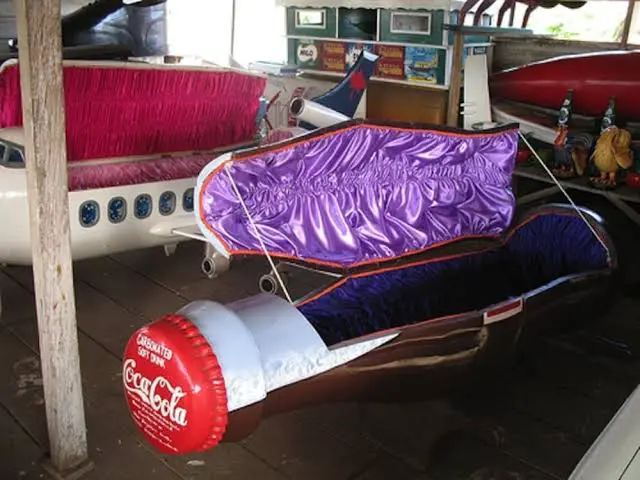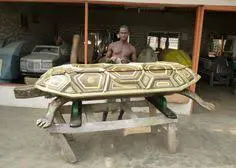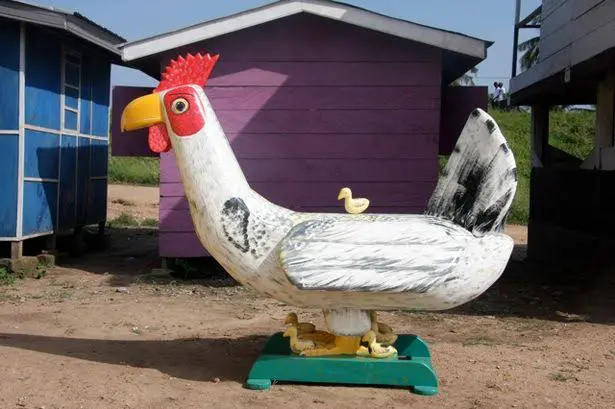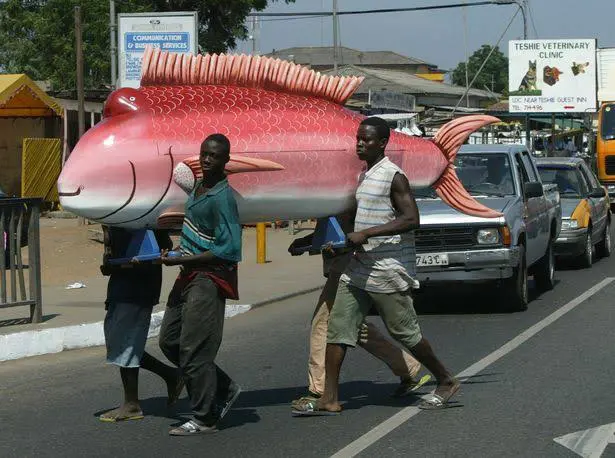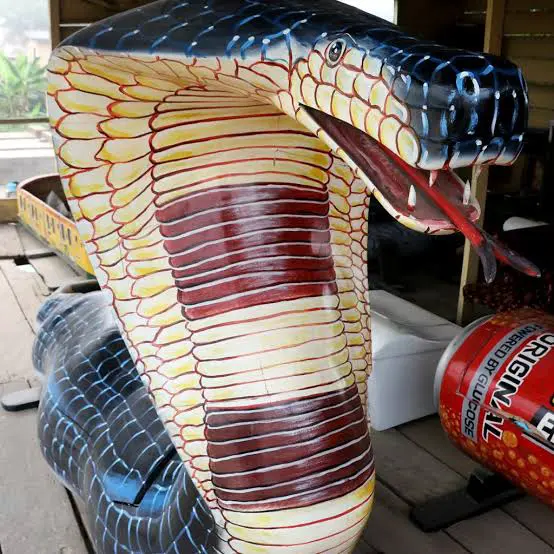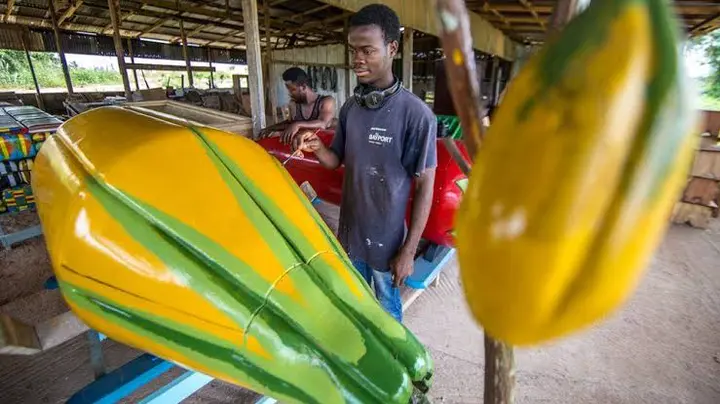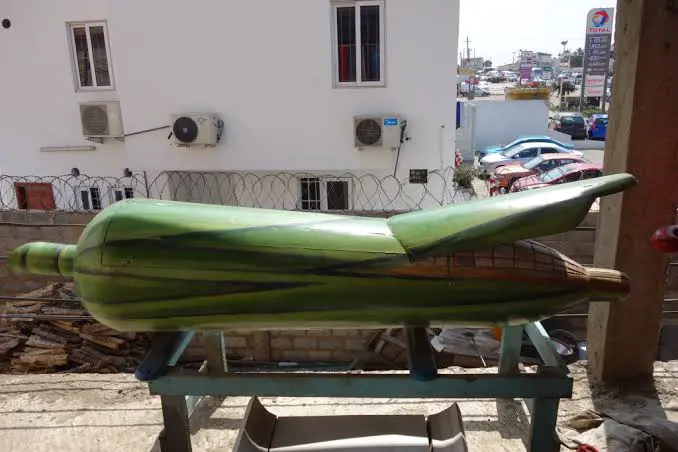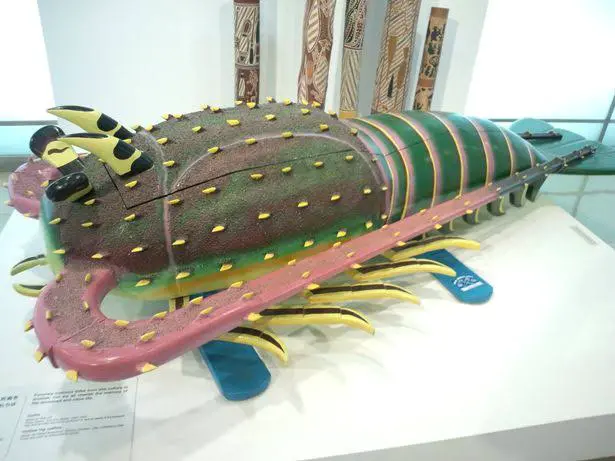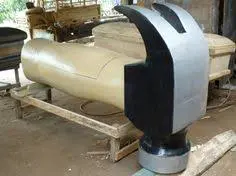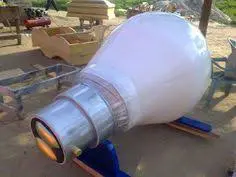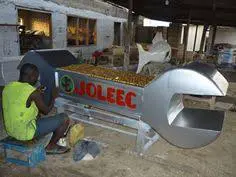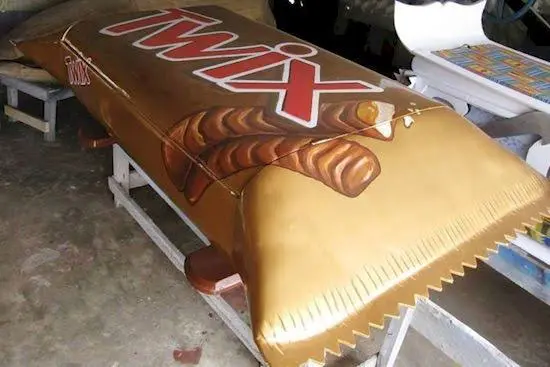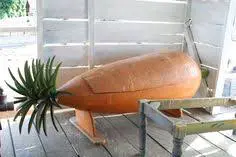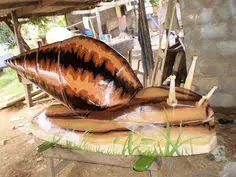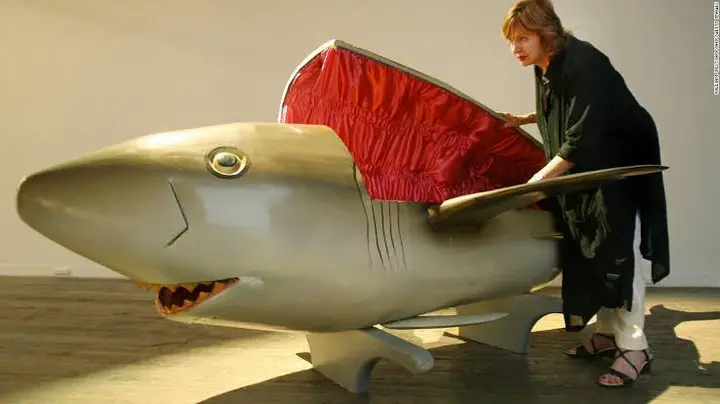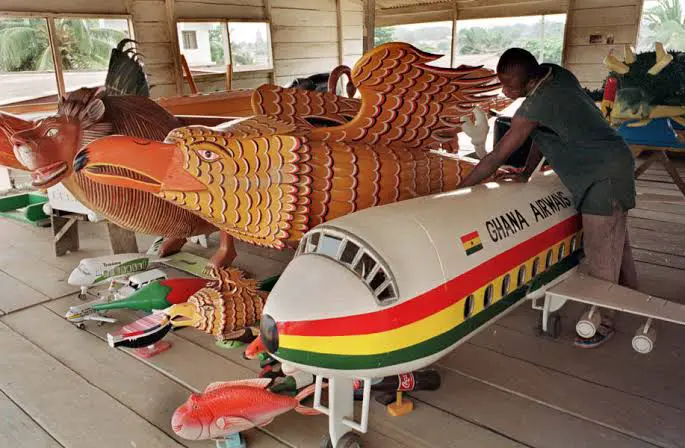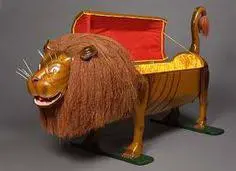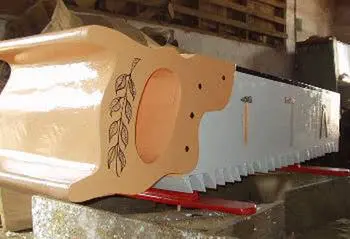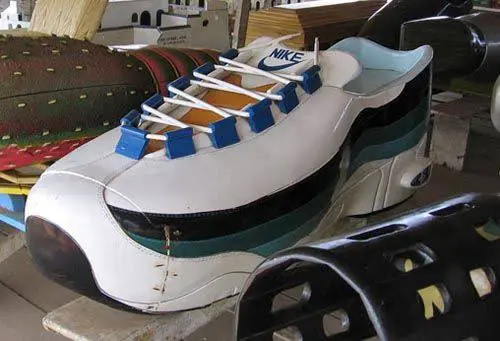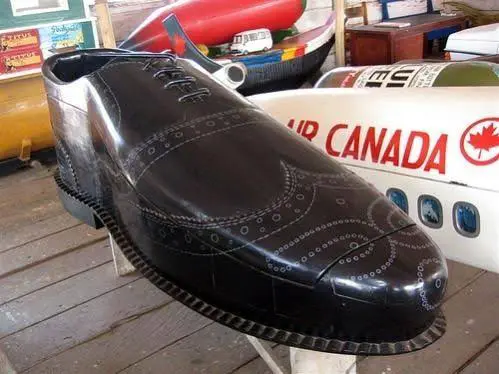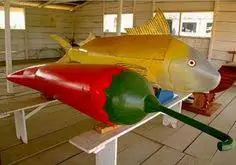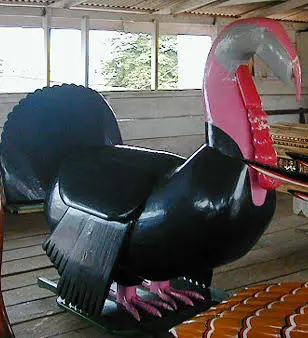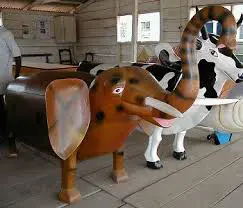 All this are coffins which are modelled according to the the buyers choice.How surprising? please leave your comments and like.
(Visited 538 times, 1 visits today)