Joseph Abanja , the father to late Samantha Pendo says that his life was never the same again after the death of pendo.
Abanja has been going through a lot with his wife and their two remaining children ,11 year old daughter and his two year old son.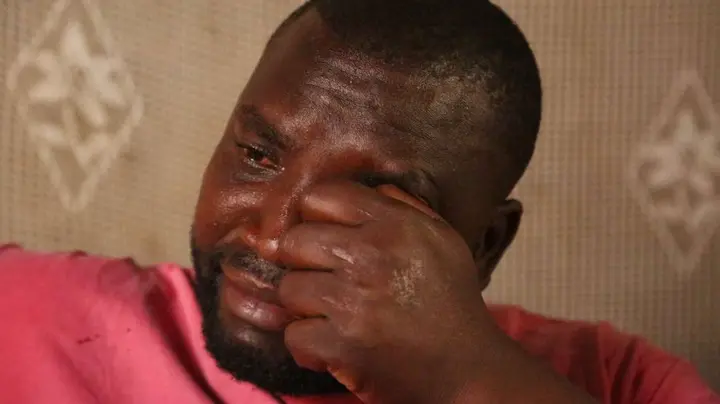 He said that after Pendo's death he drowned himself into alcohol. He locked himself in the house for months.
His life became even harder when his main source of income , a tuk tuk, was taken away for failure of paying for two months.He found solace in taking alcohol as now he did not have any job.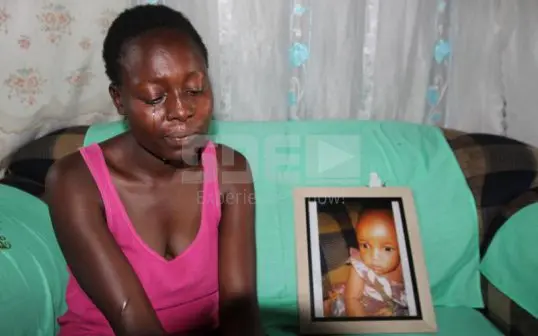 Many politicians visited him making pledges which are yet to be fulfilled.Governor Anyang' Nyongo promised him a job.
The Kachok dumpsite was to be transformed to children's recreational park and named after baby Pendo.
The women representative of Kisumu ,Roza Buyu also visited them.
He said that after his tuk tuk was taken a way he went looking for employment as a driver but people said that he had got a job in the county government but it was never so.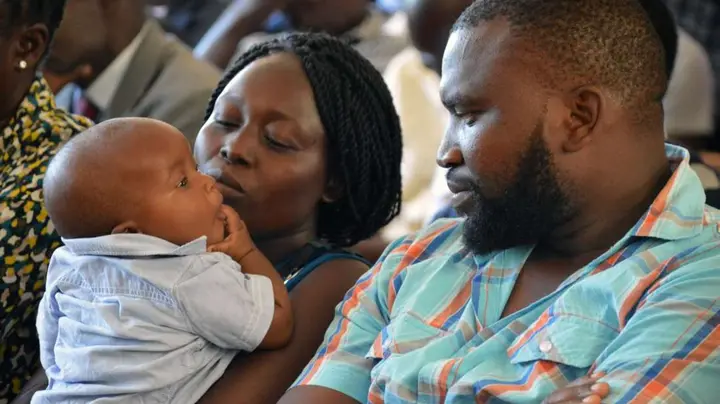 "I resorted to taking alcohol but it only postponed my problems.My turning point was when I came home drunk one day and my daughter asked me why I was taking alcohol.I stopped and started boda boda business." He explained.
He said that he wished that Pendo never died as his life would be different now.
(Visited 285 times, 1 visits today)
Comments
0 comments