Ambilikile Msapa famous known as Babu wa Loliondo is a person that will remain forever in the heart of many people globally.
This was due to his famous and popularity that resulted from his 'miracle' herbal medicine that he alleged cured chronic illness such as HIV/AIDS and cancer .
The following are the wealthy things Babu wa Loliondo has now due the fame of his 'miracle' herbal medicine :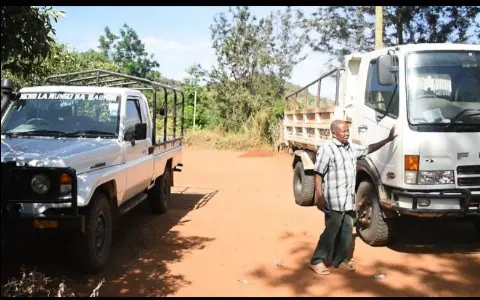 Vehicles : Babu was Loliondo came from a rural village of Loliondo in the Northern Tanzania . It is a dream come true now that he owns two vehicles ; a truck and and a Land cruiser . This all came from the millions of money he made from selling the herbal medicine .
Permanent houses : The retired Lutheran pastor has been able
to build permanent houses from the millions he made . He used to live in muddy houses . Also , he has been able to connect his home with electricity . He is slowly expanding his territory for a future comeback.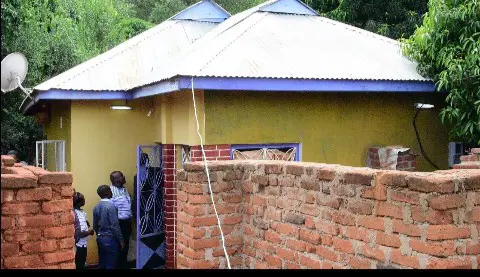 Land : The herbalist has been able to expand his territory buying more land . He has build church premises in the land .
He believes in the church that why his 'miracle' medicine needs one also to be a strong believer for full recovery.