Civil servants posted in Makueni County will be required to post daily WhatsApp updates of the work they are doing as proof that they are carrying out their duties.
The new measure set to kick off in the new year, County Commissioner Mohammed Maalim explained, will curb absenteeism and general laziness among government workers.
He added that the directive will apply to all those attached to various national government agencies and departments in Makueni.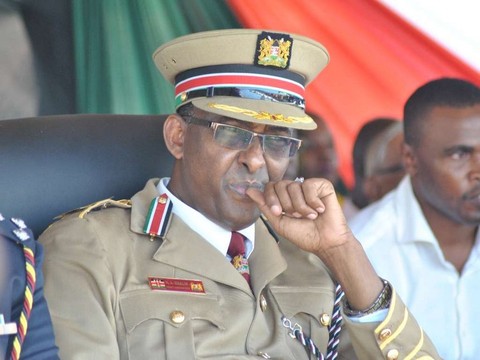 "I will personally monitor and make spot checks to see to it that this has been implemented.
"Where we will detect absence of the head of department, I will write to their respective accounting officers who are expected to initiate action," he stated, adding that pictorial evidence will be mandatory.
Sealing all Loopholes
Maalim, who chairs the Makueni County Service Delivery Co-ordination Committee, ordered heads of departments to ensure that all their team members clock in and clock out in a tracking document.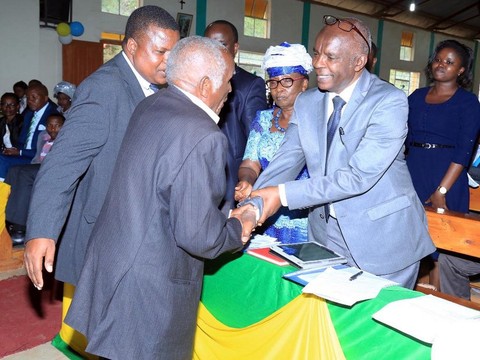 "There is no worse corruption than when civil servants sneak from their duty stations while they are expected to deliver timely and quality services. We want to see committed servants of the people in 2019," he stated.
He further quoted a 2014 executive order from President Uhuru Kenyatta which gave authority to county commissioners to track the inner workings of county governments.
The order reads in part that the commissioners are empowered to "co-ordinate the national government business in their counties".
(Visited 34 times, 1 visits today)